Oodenaw: Urban Indigenous Consulting Cooperative
Heart-centred community-based consulting
Our Vision
We envision a future where our Indigenous languages and cultures are vibrant and all around us at home, in our communities, and at our places of work.
Our Mission
We collaborate on projects that foster the well-being of our members and uplift our communities. Our mission is rooted in an Indigenous business model that embraces a healthy, supportive, and community-centred approach, breaking free from the confines of systemic norms. We centre individual and community values in all aspects of our work, unlearning detrimental practices from experiences of colonization. We are committed to nurturing a shared vision of health, wellness, and resurgence.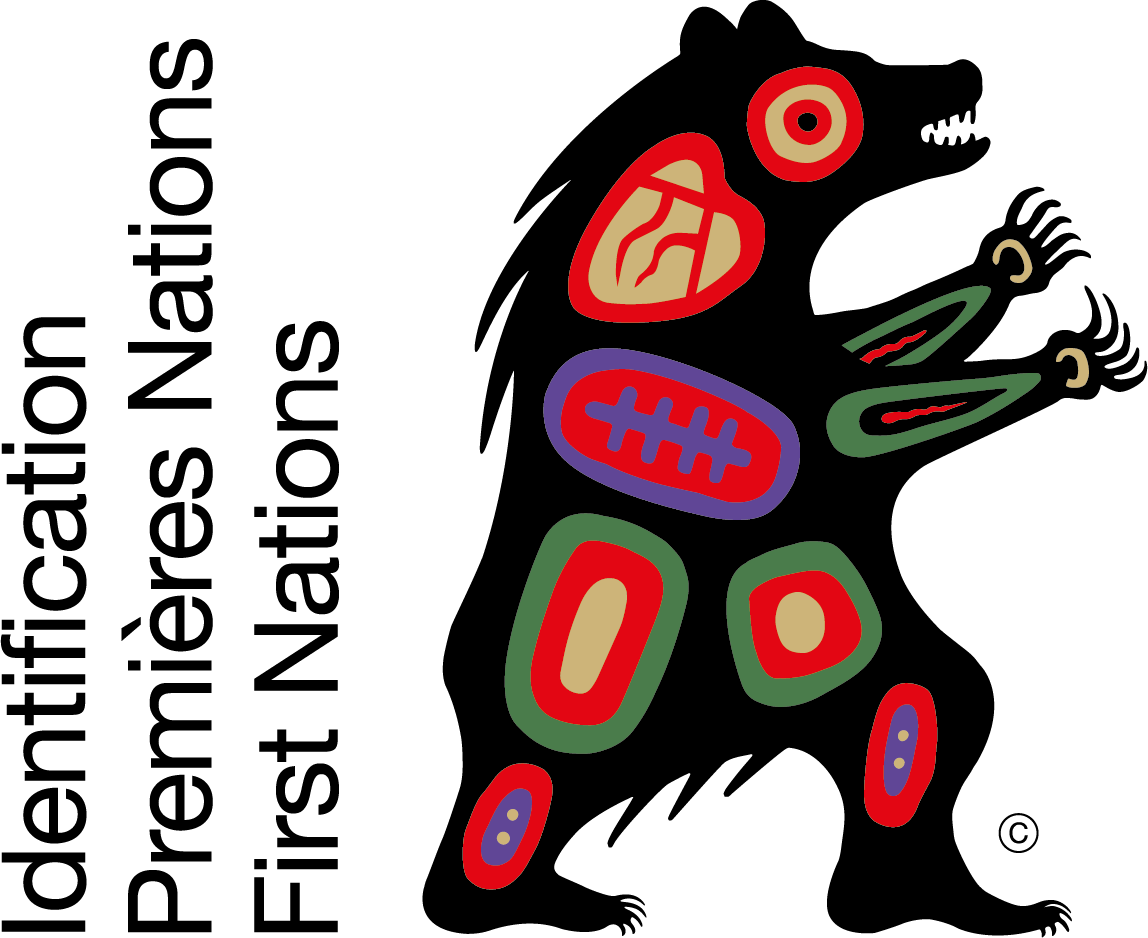 ID1N
We are registered with ID1N, an organization that verifies First Nations identity through Indian Status Card/nation letter collection.
Visit IDN1